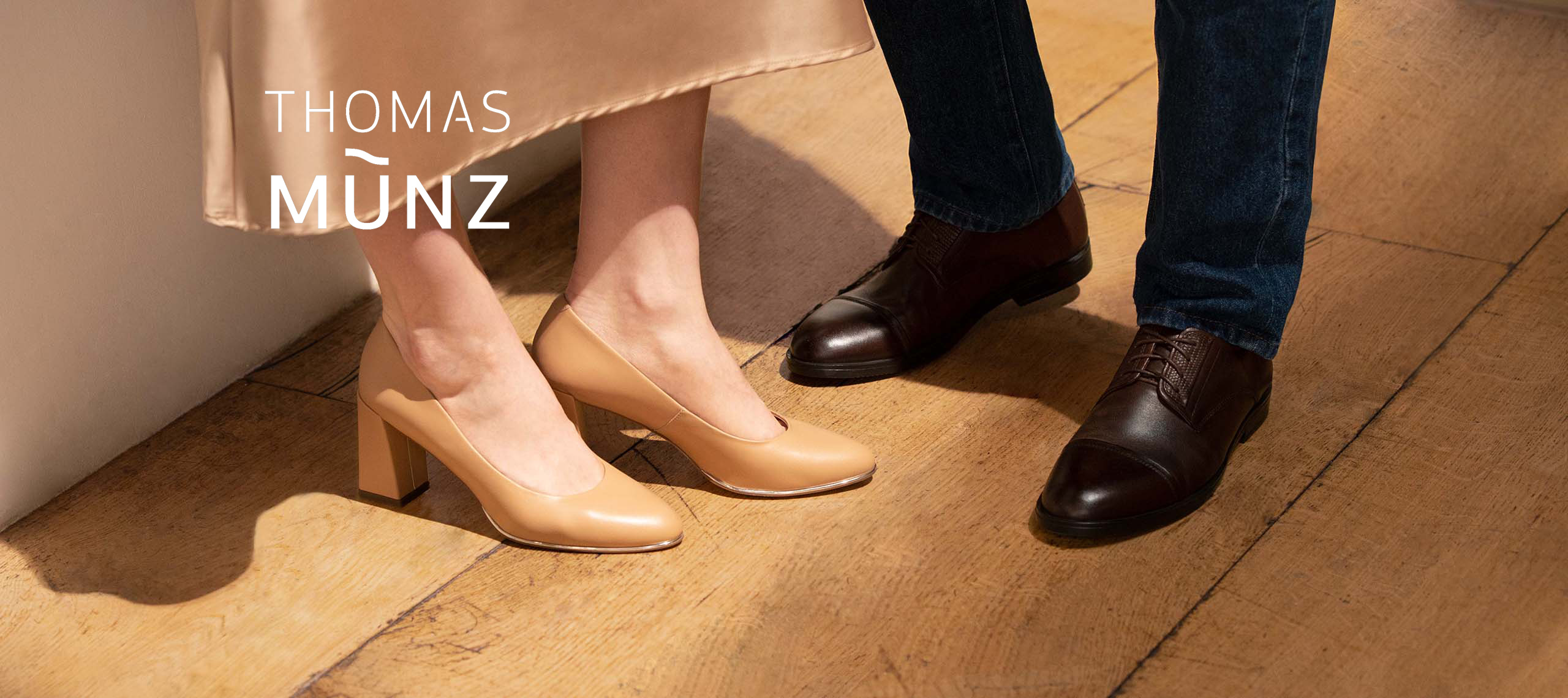 scroll
Spring-Summer 2023
Have you ever wondered what the word «luxury» means in the world today? The answer is simple. Modern luxury is measured by the level of comfort and freedom you can afford. While working on a collection Spring-Summer 2023, the designers have created the perfect mix of uncompromisingly high level of comfort, elegant design and European quality with affordable prices. These shoes are designed to promote comfort and freedom of movement in every step, every day.

The collection includes a wide range of universal classical basic model that will perfectly complement the daily wardrobe, as well as elegant edgier solutions that can become an inspiring accent of elegant image. Each pair has a unique character and high skill of performance.

The most important feature of shoes of all our brands is the orthopedic level of comfort. The innovative MÜNZ-FLEX, MÜNZ-FOAM, MÜNZ-LIGHT, MÜNZ-MASSAGE and MÜNZ-EXTRA FIT technologies are used on most models, ensuring excellent fitting, durability and practicality. With such a variety of choice, you will easily find your perfect pair of shoes!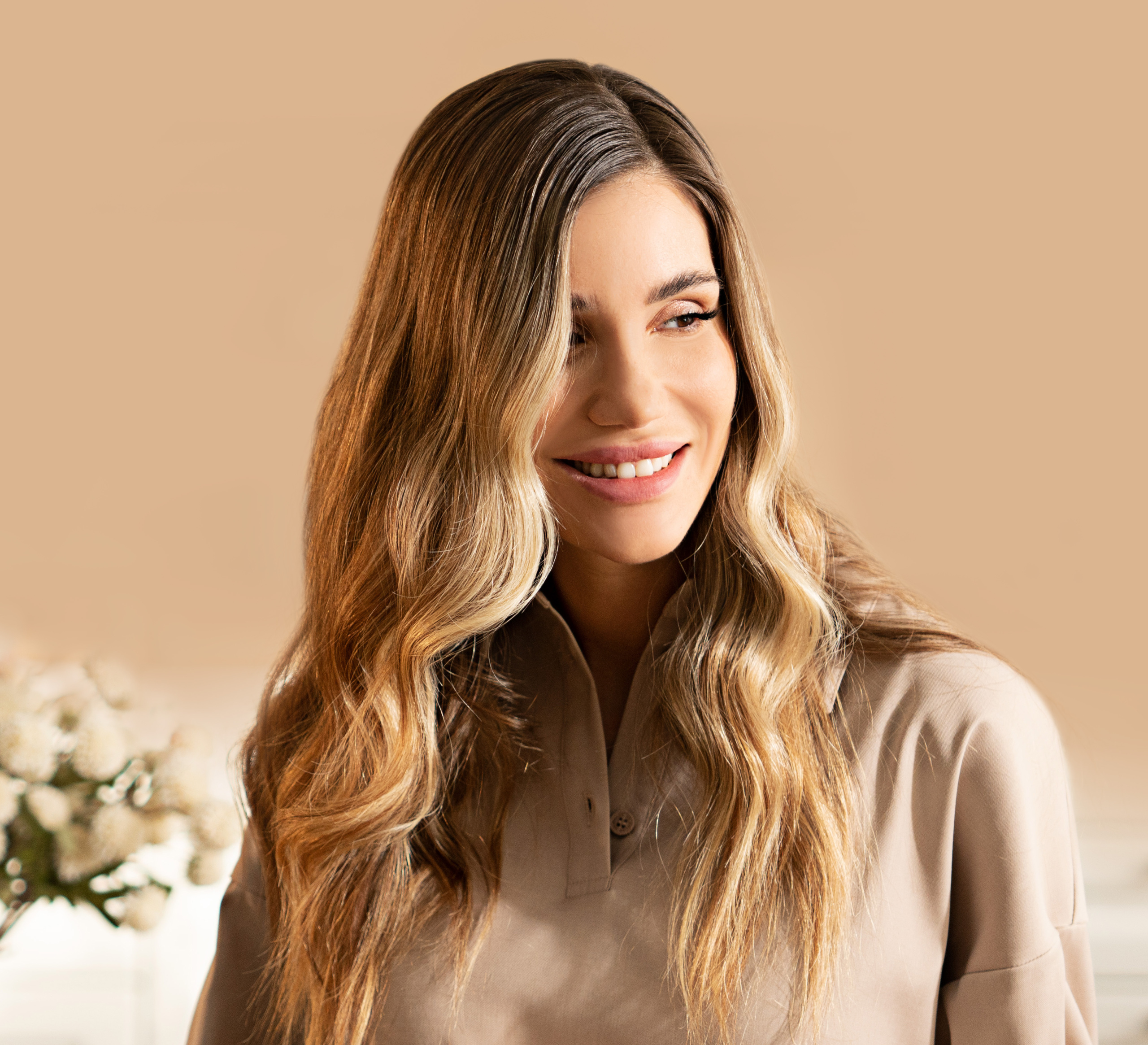 WOMEN'S COLLECTION
The women's collection was inspired by the timeless feminine elegance, reflected through the prism of modern fashion and completed with elements of street-style. Designers embody the image of a woman who is confident not only in her attractiveness, but also in the fact that only sky is the limit for her. «Give a girl the right shoes, and she can conquer the world»!
Whatever you choose — from casual sport-chic models and discreet and elegant office solutions, to elegant evening court shoes — you will look stylish and feel special. With our shoes woman looks perfect and embodies dreams being herself!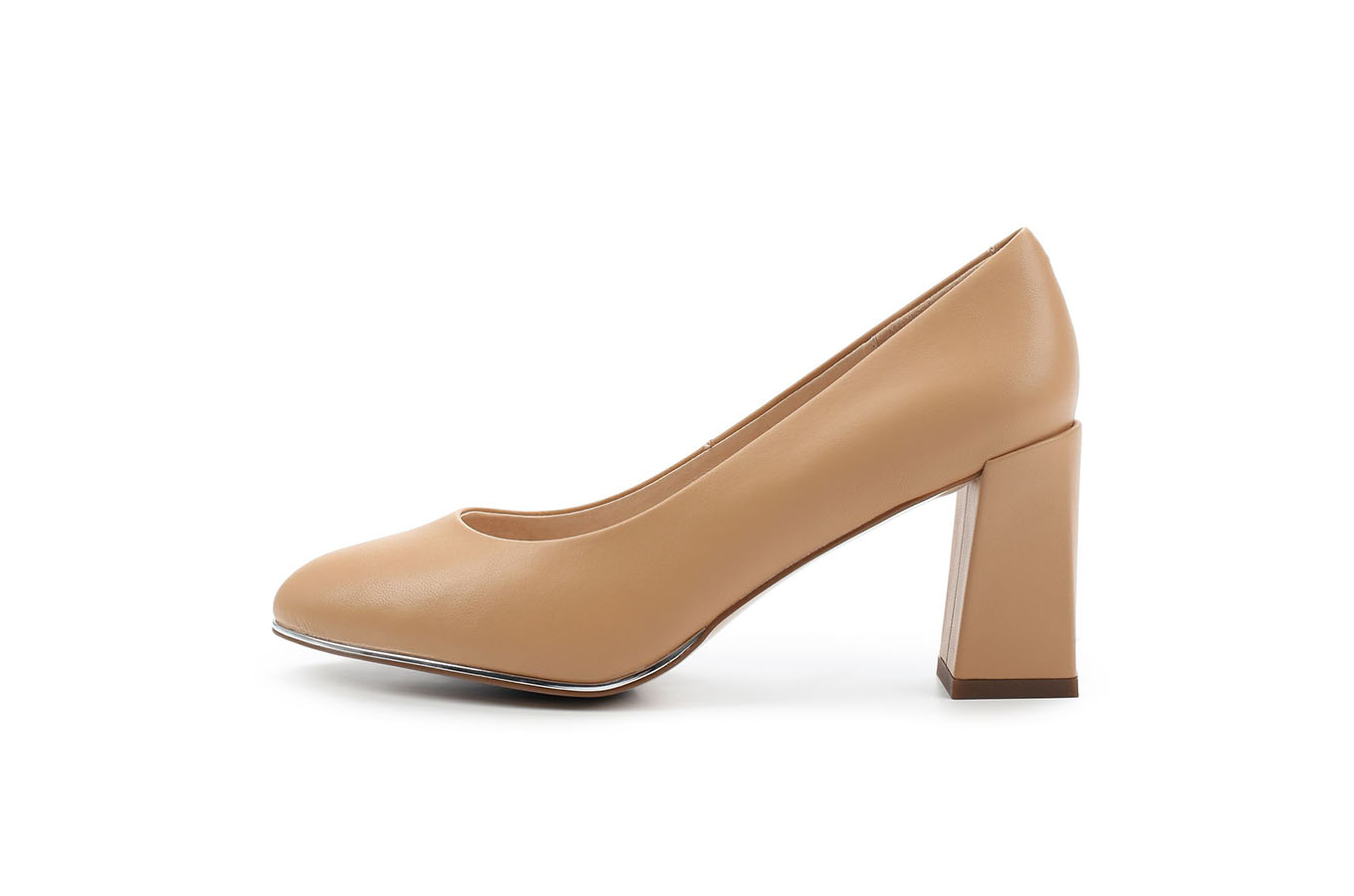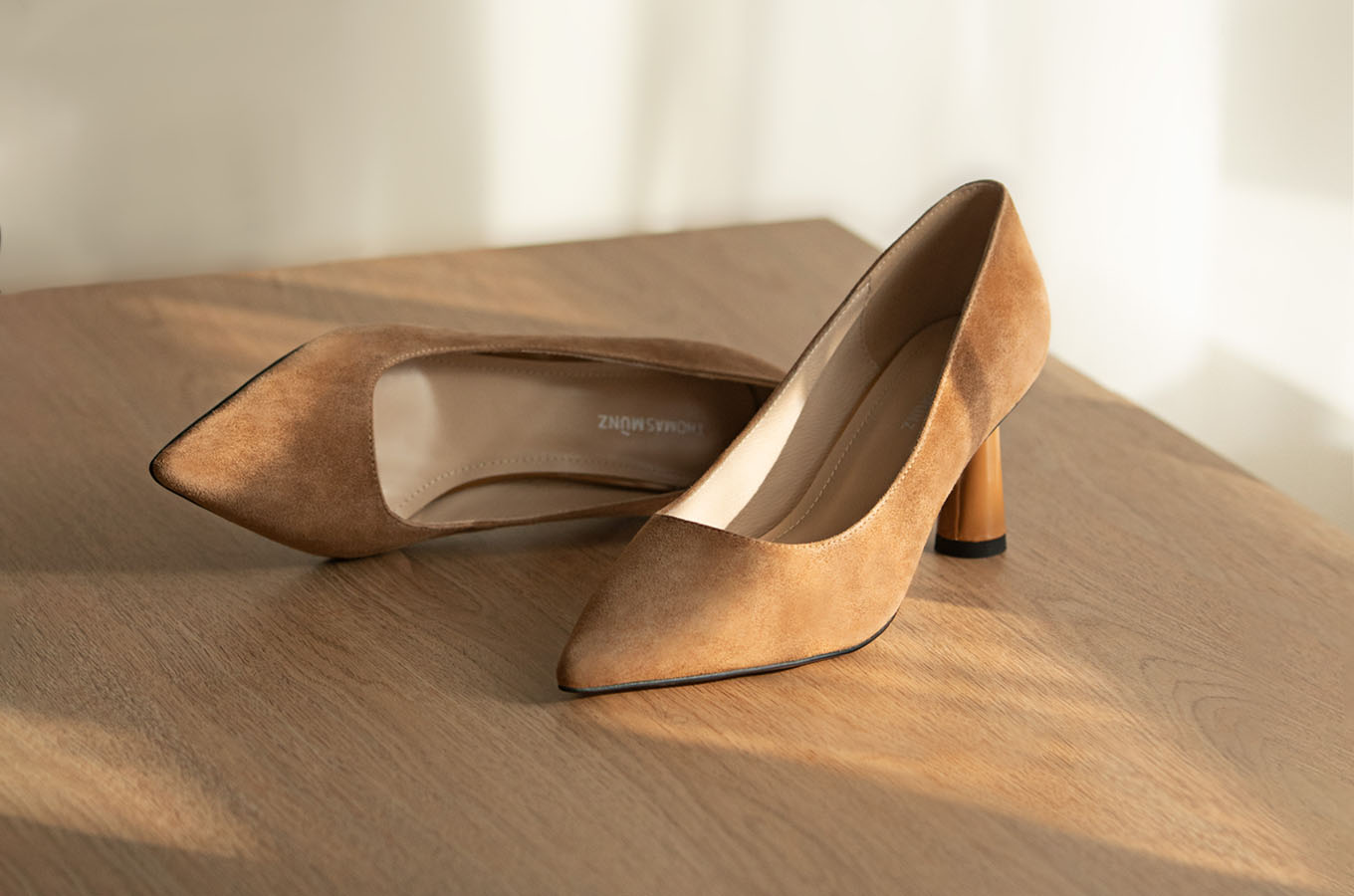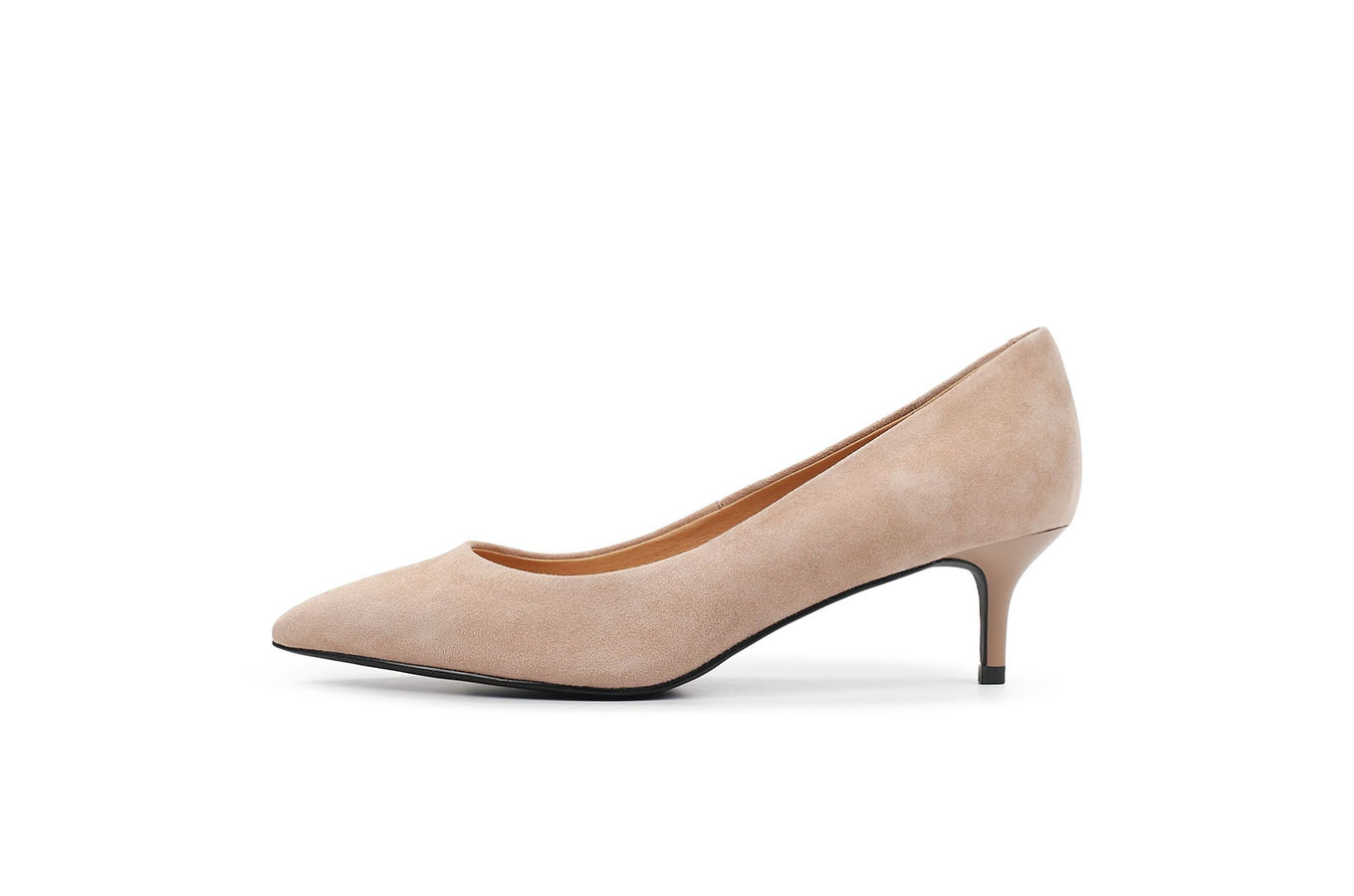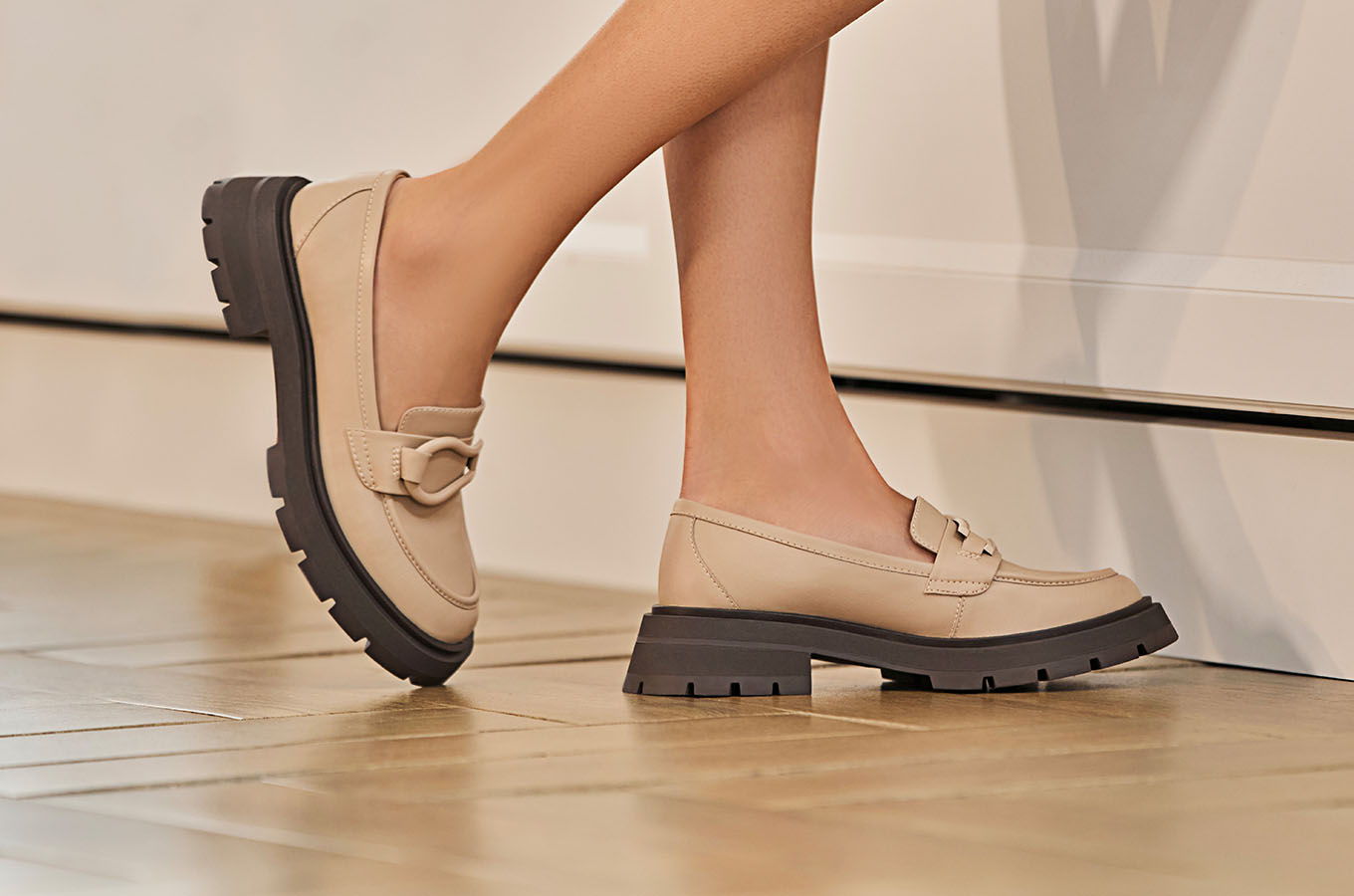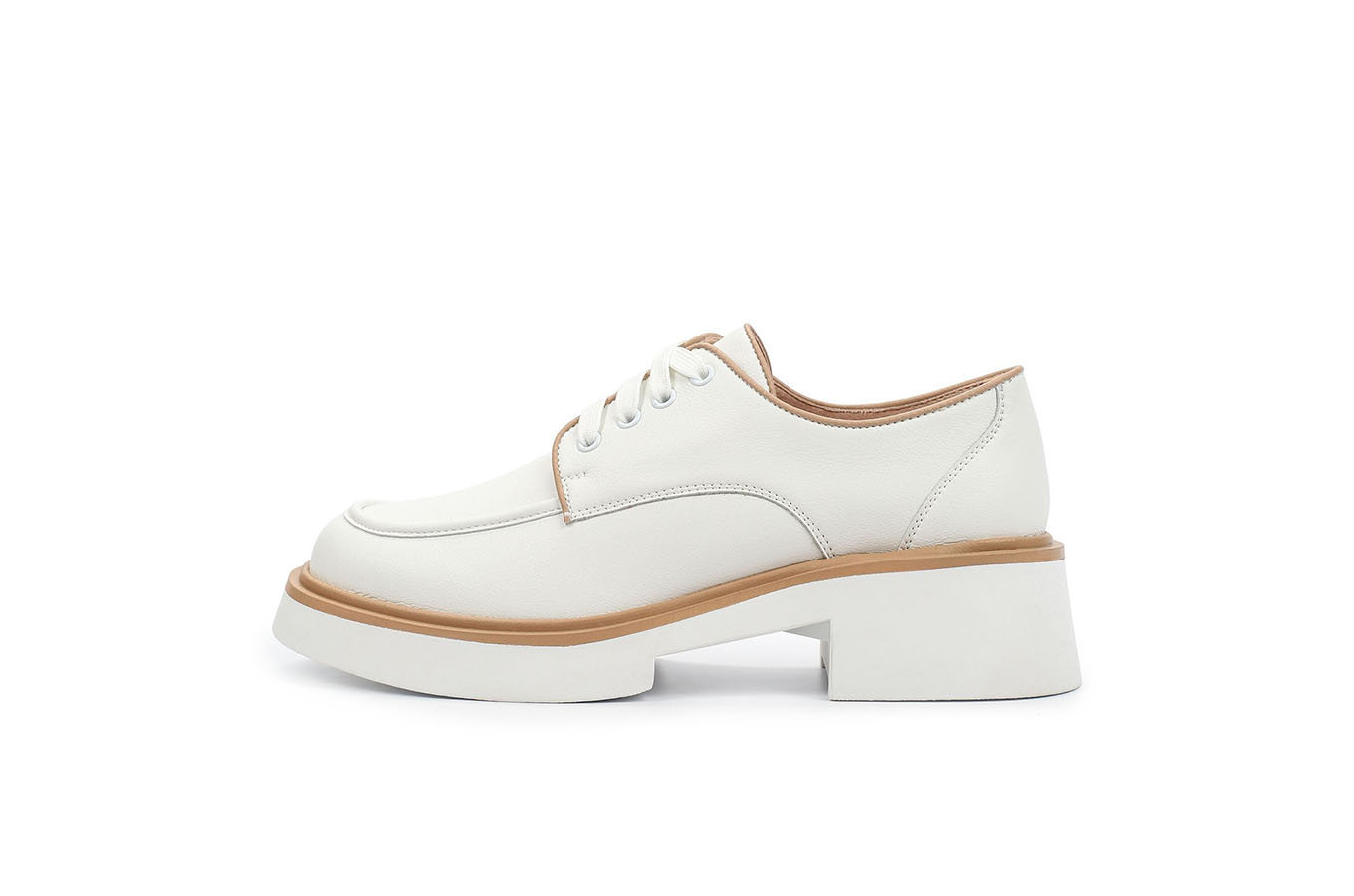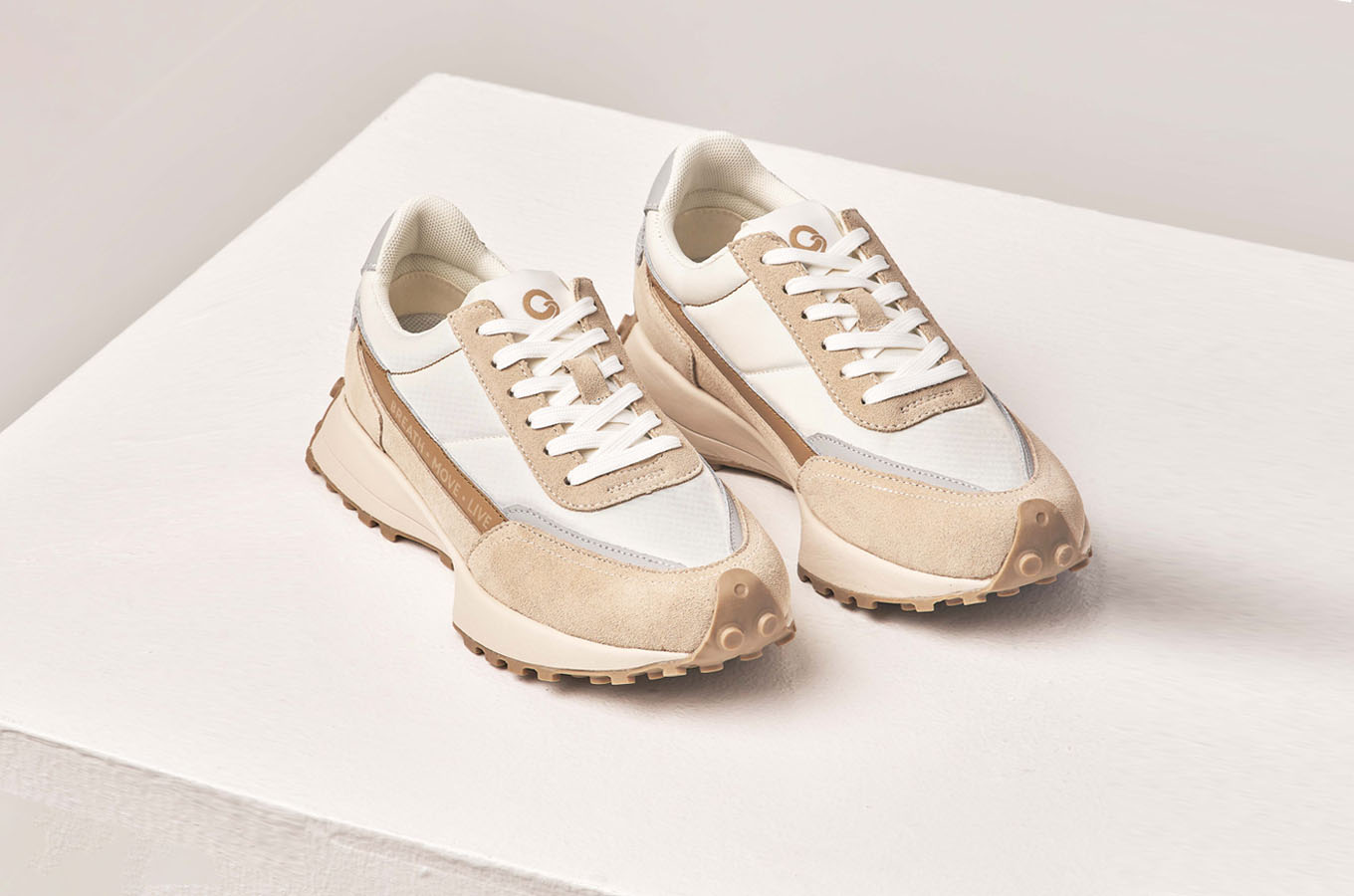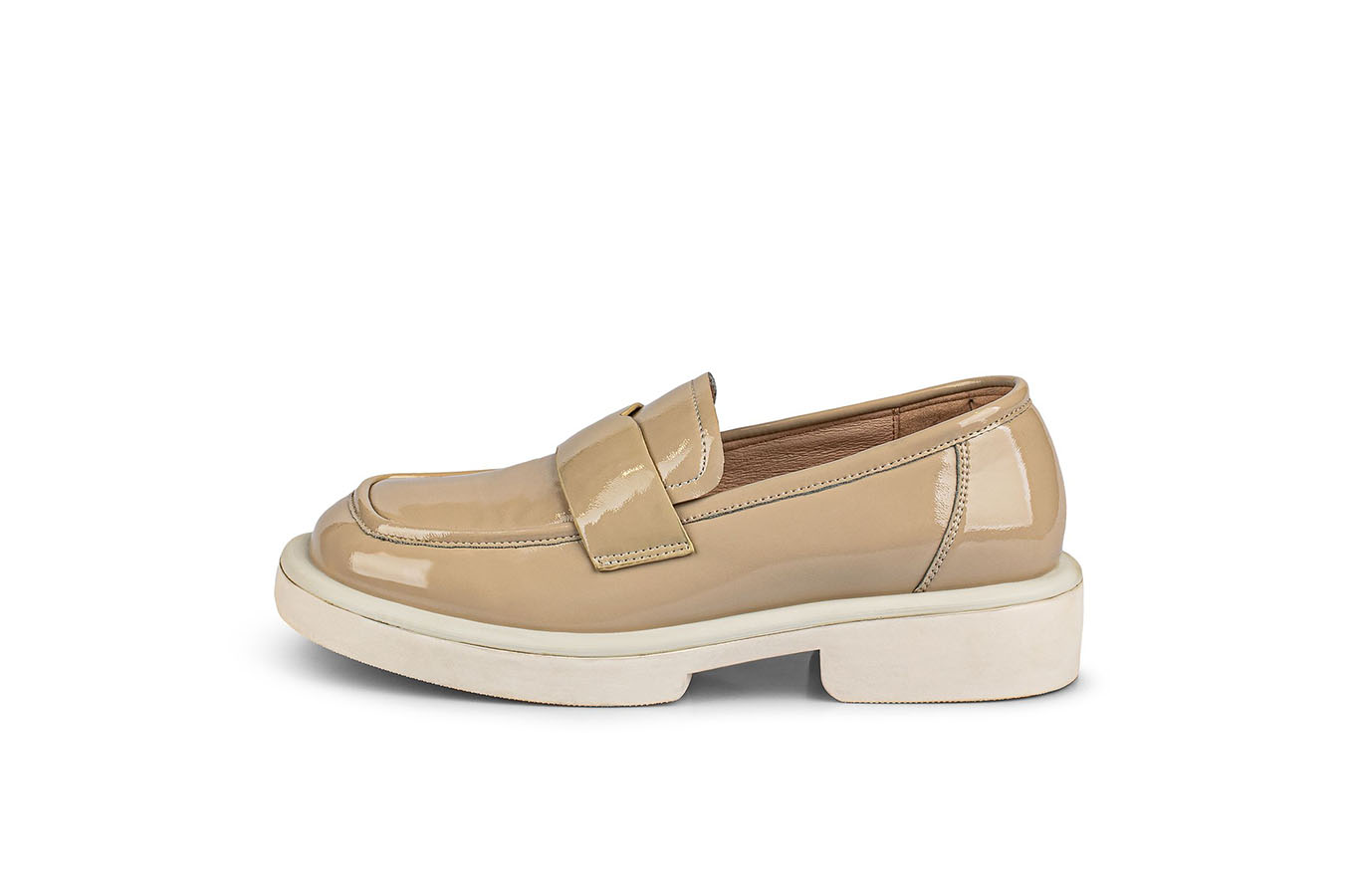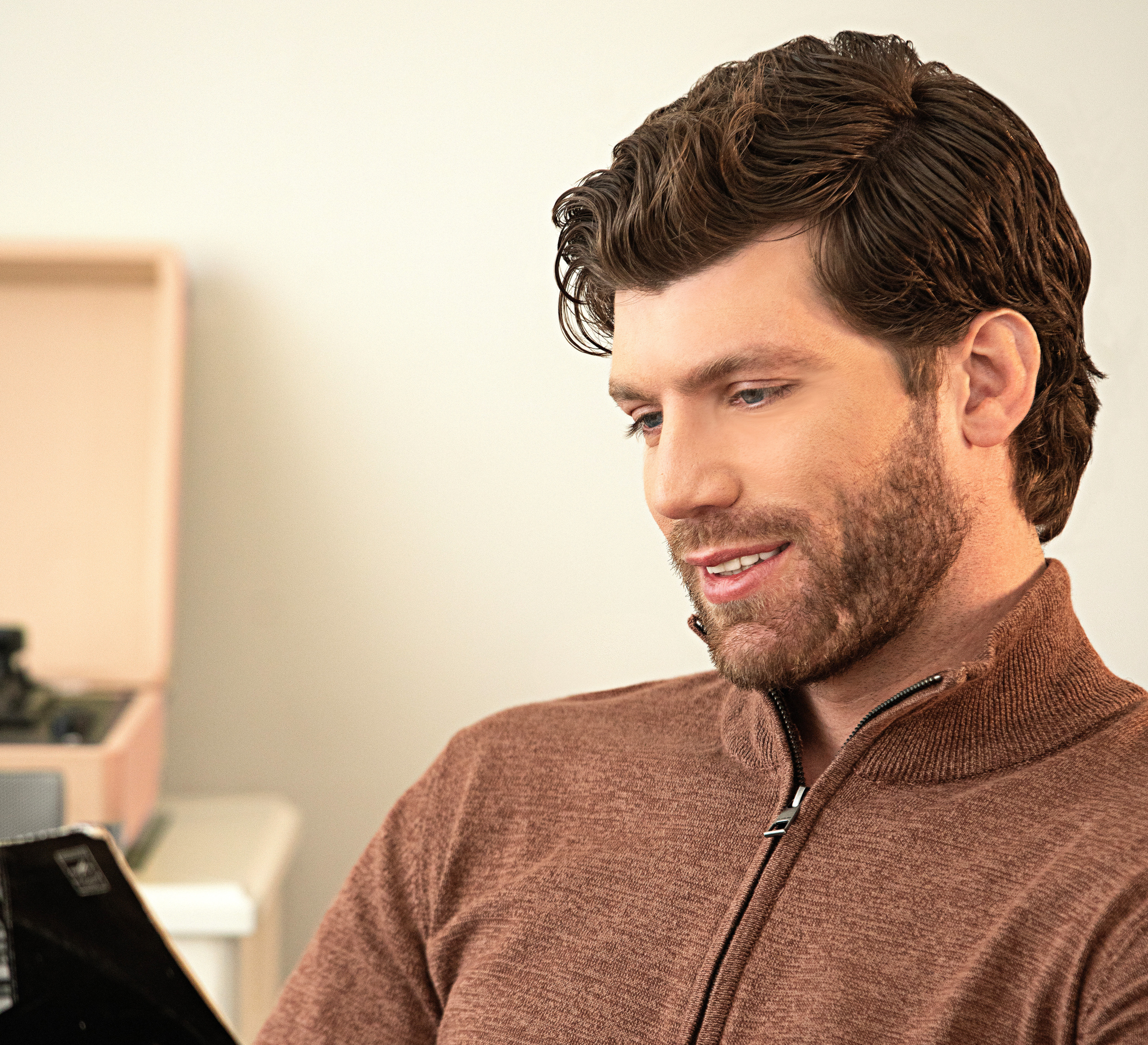 MEN'S COLLECTION
Positive mood and self-confidence in each step fills men's collection. These shoes are ready to be your reliable partner in every life situation and face any life's challenges. Unique technologies of comfort, durability, stylish trendy design, natural high-quality materials and ideal quality price balance are strong arguments for the most demanding customers.
Dynamic and diverse collection reflects all the needs and interests of urban modern men. You will definitely choose the best option among this variety. If you feel the lightness and comfort, it means that you are confident in yourself, you are wearing the right shoes!